Cash to Grow Your Business
Cactus Cash offers small businesses access to merchant cash advances quickly and easily.
Get a Quote Today!
No Cost, No Obligation
Revenue Based Financing
for Small Businesses
Are you a small business owner looking for funding or a cash advance? Are you struggling with poor credit? Has a bank recently denied you a loan, required too much paperwork, or had too many difficult conditions to meet?
As lending standards have gradually become more demanding for small businesses, it's become harder to access necessary working capital. Cactus Cash, headquartered in Houston, TX, meets your needs for small business funding, also commonly referred to as a business cash advance, to help your business thrive and grow.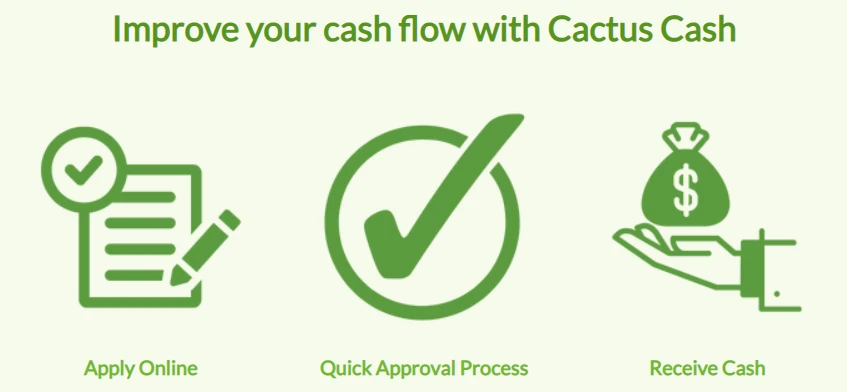 The Following Are Real Examples of Where Cactus Cash Has Provided Small Business Funding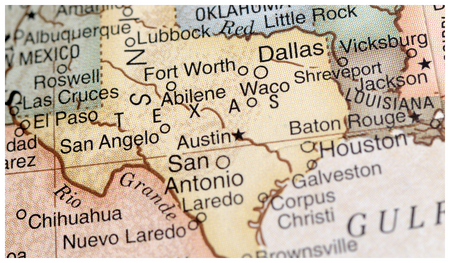 Do You Need Easy Access to Capital?
Are you a small business owner looking for funding? Has a bank recently denied you a loan because of poor credit, required too much paperwork, or imposed difficult repayment conditions? 
Revenue based financing with Cactus Cash is your solution, with access to business capital in exchange for a percentage of future revenue, not personal credit or collateral. Unlike traditional bank loans, with revenue based financing, there is no need to pledge assets to secure capital. With revenue-based financing, you have quick access to capital, as soon as the next day, without headaches, tons of paperwork, and difficult conditions.
Revenue-Based Financing Is Fast and Easy
The information required to make a funding offer is on a simple one-page application. The only additional material needed is three months of bank statements. Typically, an offer is made within a few hours and funds are in the business account within three days. Join the thousands of businesses to whom Cactus Cash has delivered the necessary working capital. The following are real examples of where Cactus Cash has provided small business funding.
Cactus Cash was founded with the belief that small businesses deserve quick & easy access to capital. As former bankers, the owners of Cactus Cash watched bank requirements for loans have changed. The information needed in order to access capital kept increasing. Less & less people are interested in making loans of $30,000. Bottom line, small loans have become harder to get.
Cactus Cash is different. We do not make loans. Our funding is for a purchase of future sales. We underwrite the ability of a small business to operate & grow. Cactus Cash looks at the businesses' cash flow and the owners willingness to pay us our share of future sales. Cactus Cash does not base its decision on collateral value, not on a high FICO score, and not on the size of the owner's financial statement.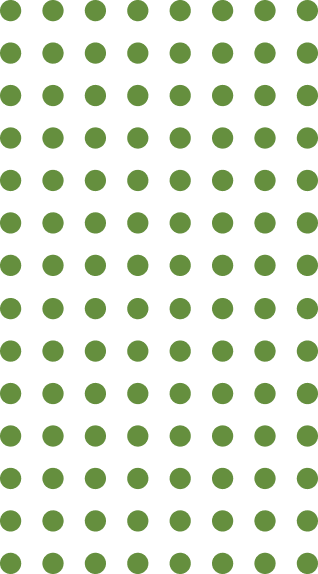 Our Cactus Cash FundingTeam
Check out our latest blog!