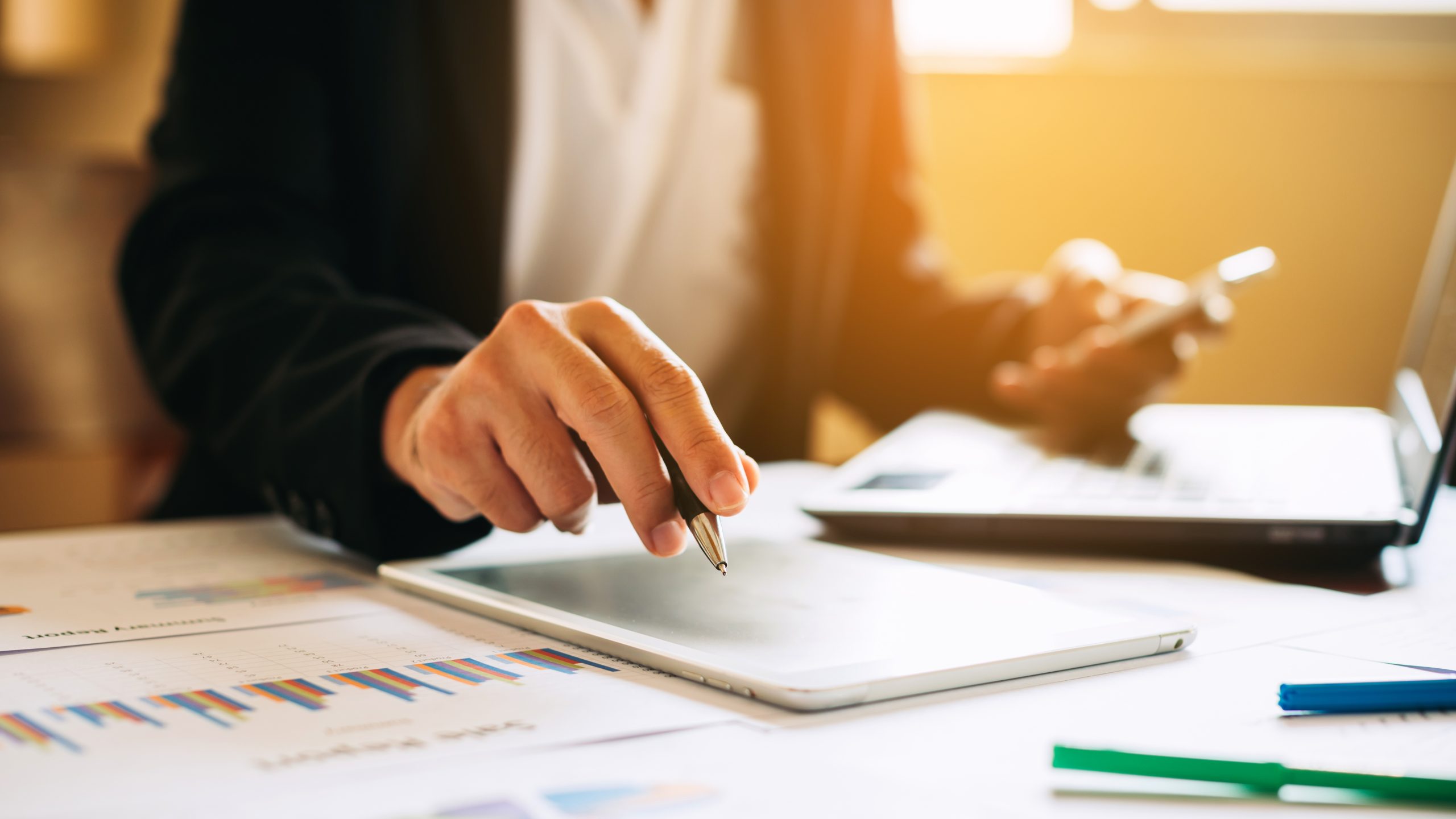 We match the innovative spirit of our small business customers, getting funding in your hands quickly and without unnecessary hassle, when you need it.
Revenue Based Financing
for Small Businesses
As lending standards have gradually become more demanding for small businesses, it's become harder to access necessary working capital. Cactus Cash, headquartered in Houston, TX, meets your needs for small business funding, also commonly referred to as a business cash advance, to help your business thrive and grow.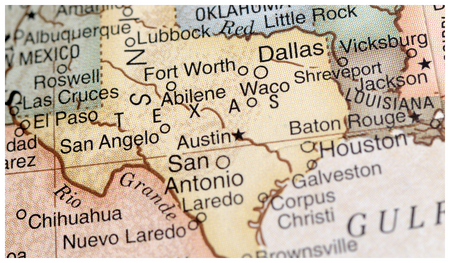 Our Values are Set in Stone
Cactus Cash is different.
We do not make loans. Our revenue-based financing is for a purchase of future sales. We underwrite the ability of your small business to operate & grow. Cactus Cash looks at your cash flow and willingness to pay back funding in the form of a share of future sales. 
Cactus Cash does not base funding decisions a high FICO score, collateral value, or the size of the business owner's financial statement. And because we're local, you – the business owner get to work directly with your representative. We offer the simplest, easiest form of small business funding available, because our entire focus is on small business funding.
Currently serving Houston, San Antonio, Austin, and Dallas.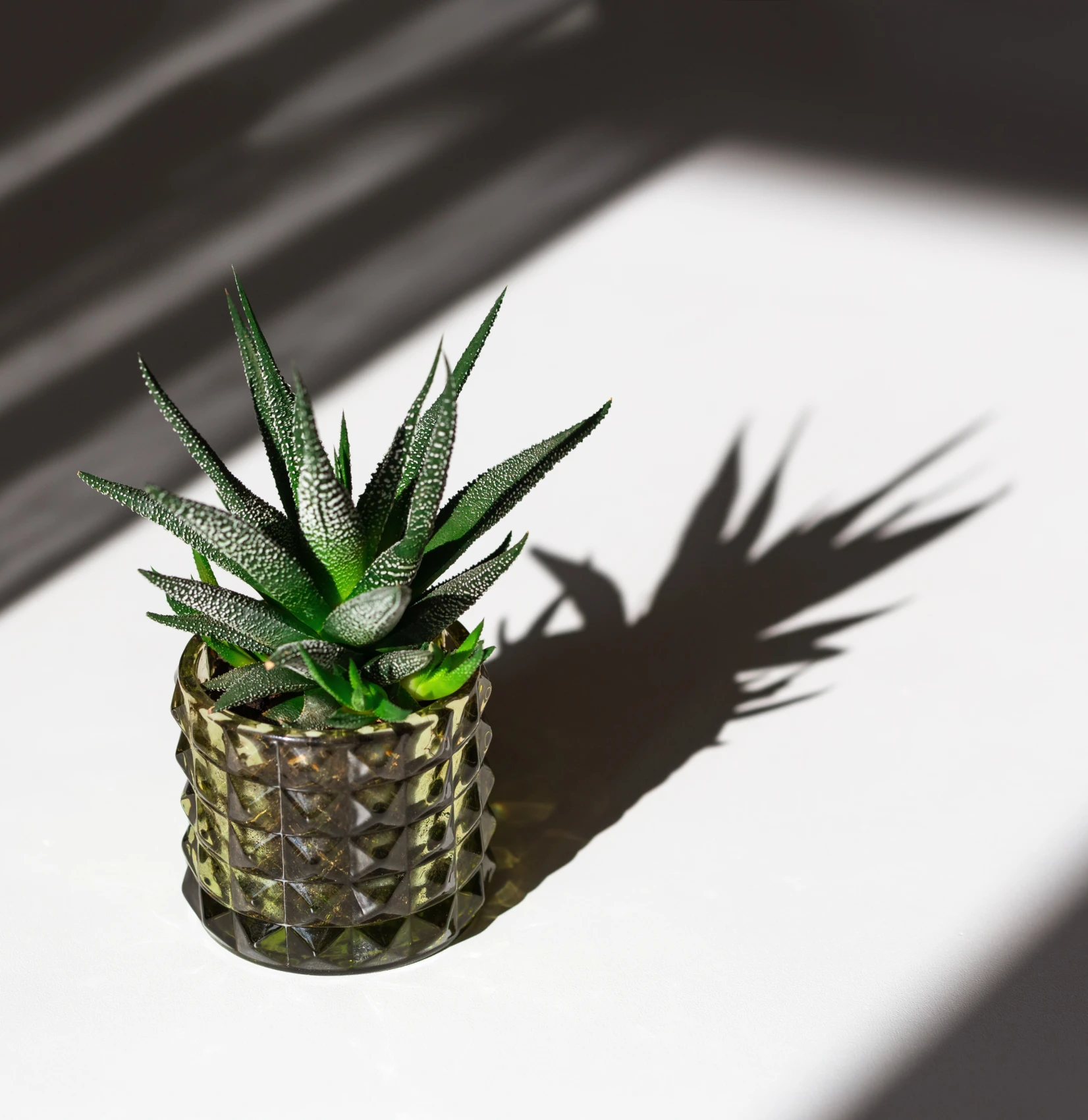 Check out our latest blog!