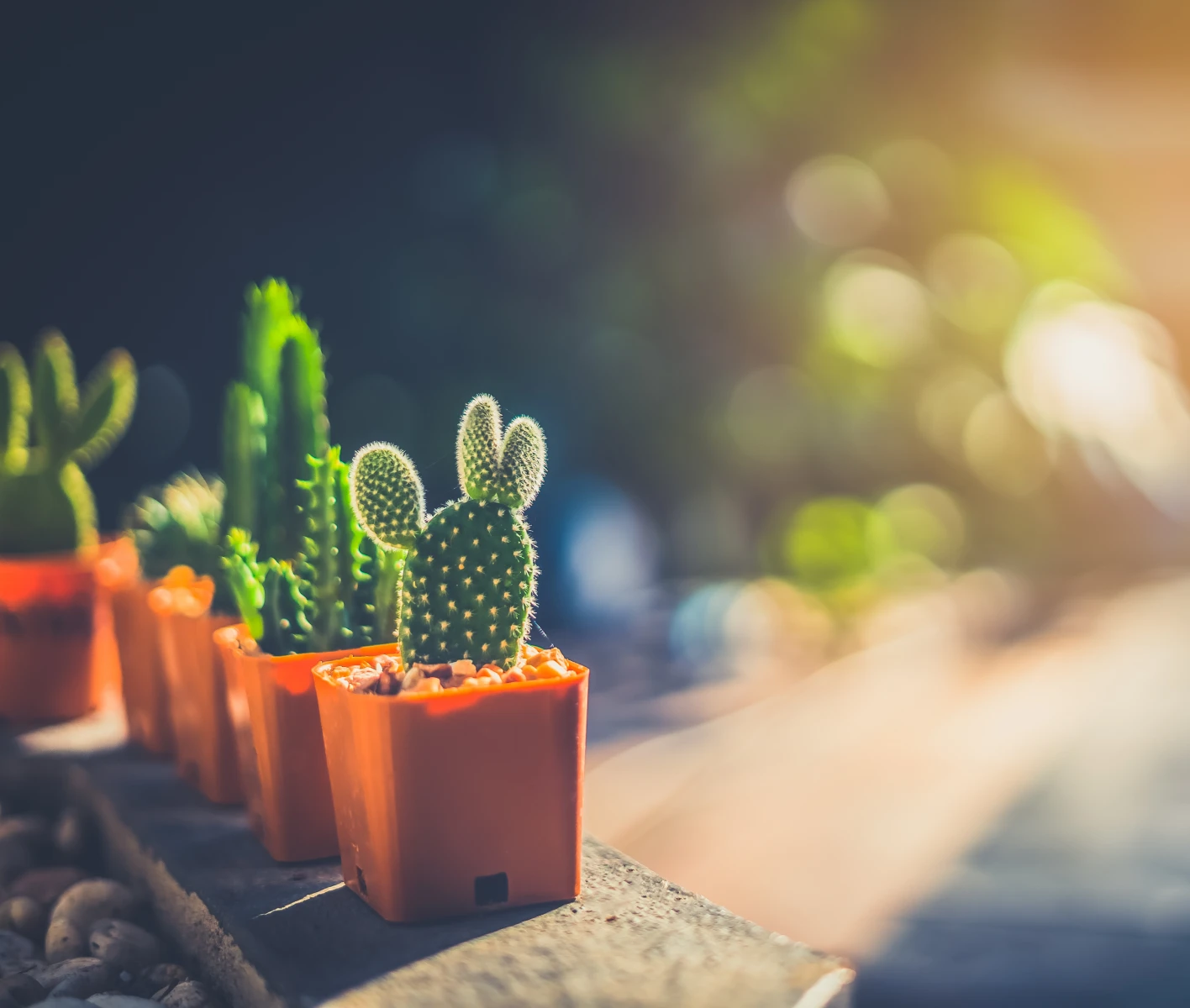 The information required to make a revenue-based financing offer is on a simple one-page application. The only additional material needed is three months of bank statements. Typically, an offer is made within a few hours and funds are in the business account within three days. Join the thousands of businesses to whom Cactus Cash has delivered the necessary working capital, quickly and easily.
Cactus Cash provides revenue-based funding to all types of small businesses in Texas.
Check out our latest blog!