Funding a small business is a BIG deal
Get a no-obligation quote today
Get the Capital Your Business Needs with Merchant Cash Advances
Running a business is no easy task, and sometimes you need quick access to capital to seize opportunities, overcome unexpected challenges, or invest in growth. That's where our merchant cash advances come in. Designed specifically for businesses like yours, our merchant cash advances provide a flexible and convenient funding solution that can help you keep your operations running smoothly and drive your business forward.
Small business loans don't work for everyone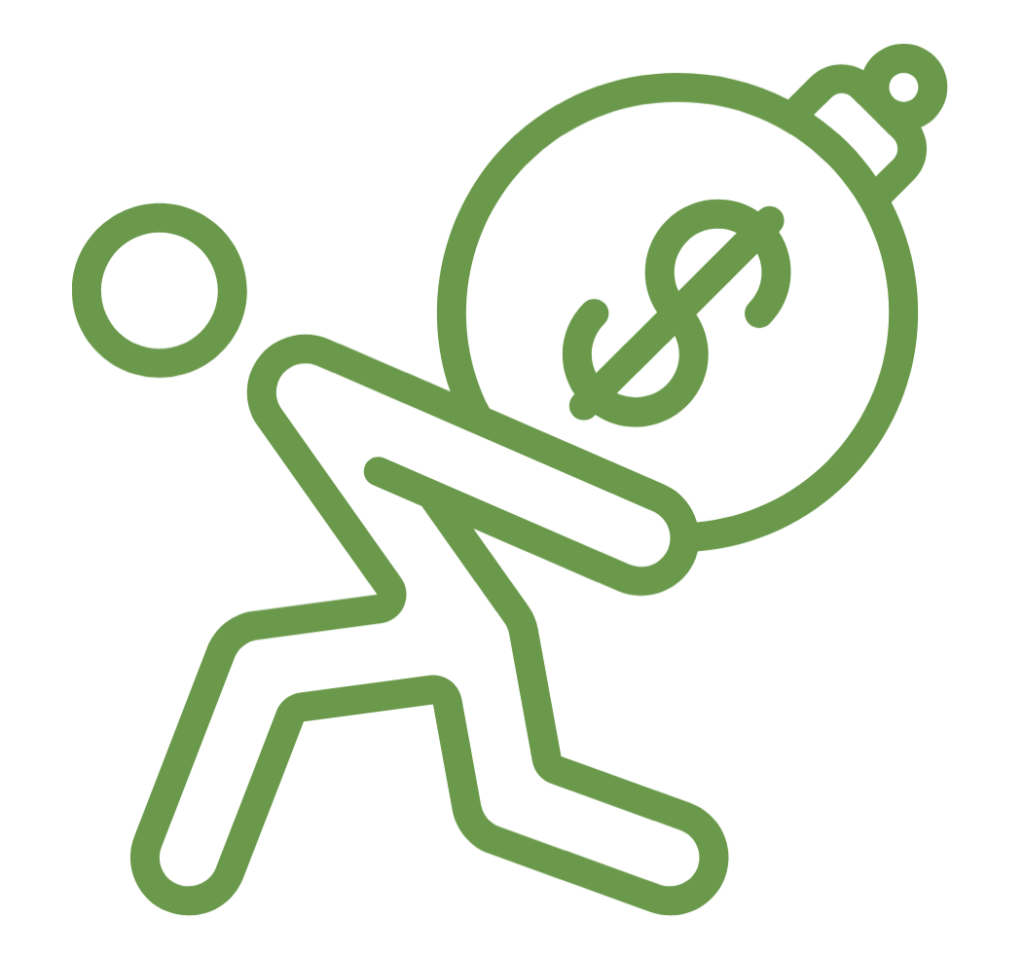 Banks demand the same payment every month, regardless of cash flow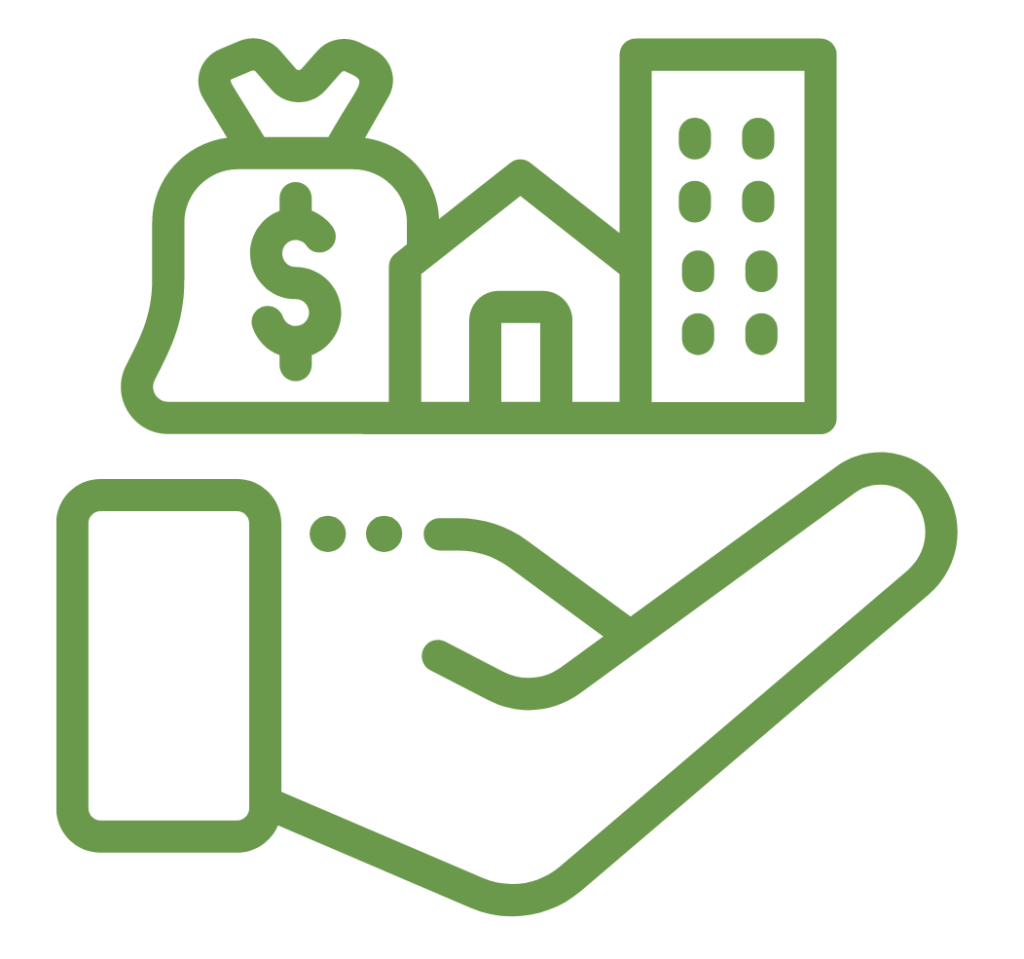 Banks put personal assets at risk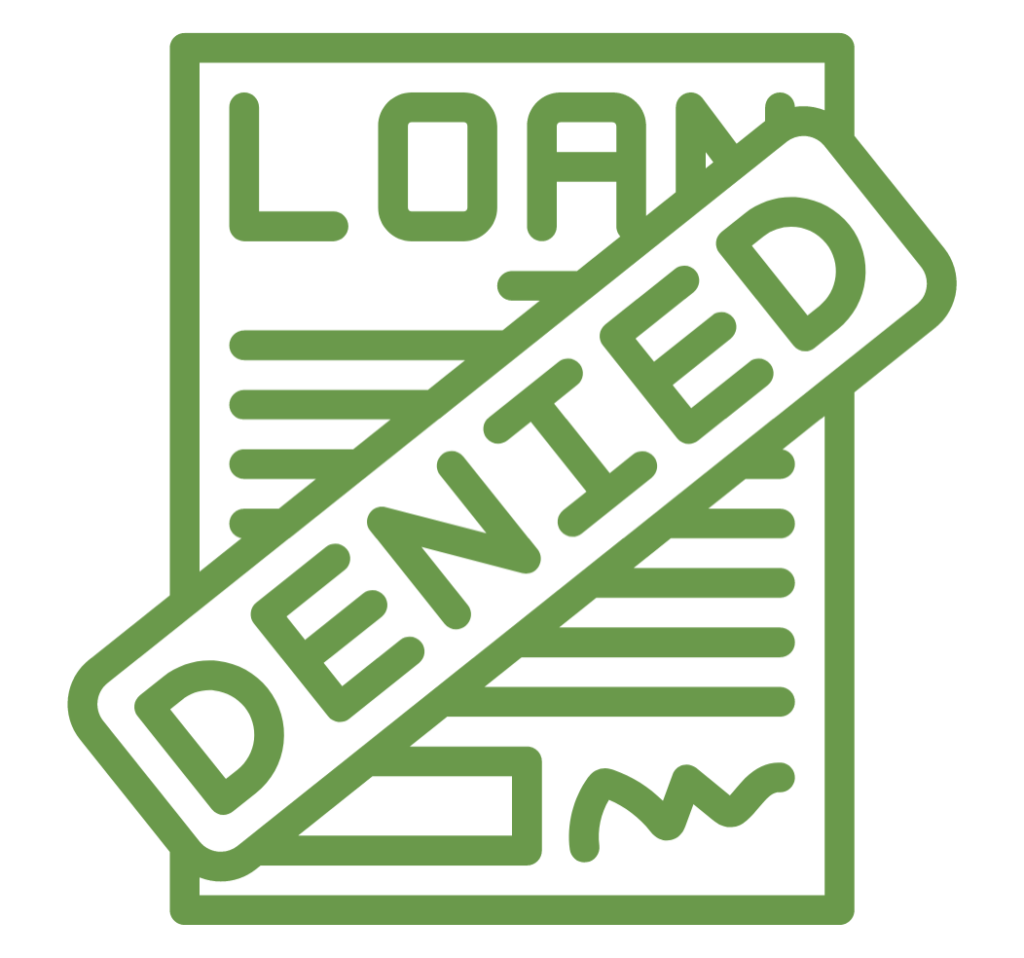 Banks take longer to approve loans due to stricter guidelines
Merchant Cash Advance Advantages
With our merchant cash advances, you can receive the capital you need in as little as 24 hours. Say goodbye to long waiting times and seize opportunities as they arise.
We understand that your cash flow may fluctuate, so we offer flexible repayment options tailored to your business. Repayments are automatically deducted as a percentage of your daily credit card or debit card sales, ensuring a seamless and manageable process.
No Collateral or Personal Guarantees
Our merchant cash advances are unsecured, which means you don't have to put up collateral or provide personal guarantees. Focus on growing your business without worrying about risking your assets.
Simple Application Process
We've streamlined our application process to save you time and effort. Our user-friendly online platform allows you to apply quickly and conveniently. Get started with just a few clicks.
We understand the unique needs of small businesses. Even if you have less-than-perfect credit, you still have a high chance of approval. We base our decisions on your business's performance, not just your credit score.
Ready to take your business to the next level? Apply for our merchant cash advance today and get the capital you need to fuel growth, tackle unexpected expenses, or invest in new opportunities. Our team of experienced professionals is here to support you every step of the way.
Have questions? Our dedicated support team is here to assist you. Contact us to learn more about our merchant cash advances and how we can help your business thrive.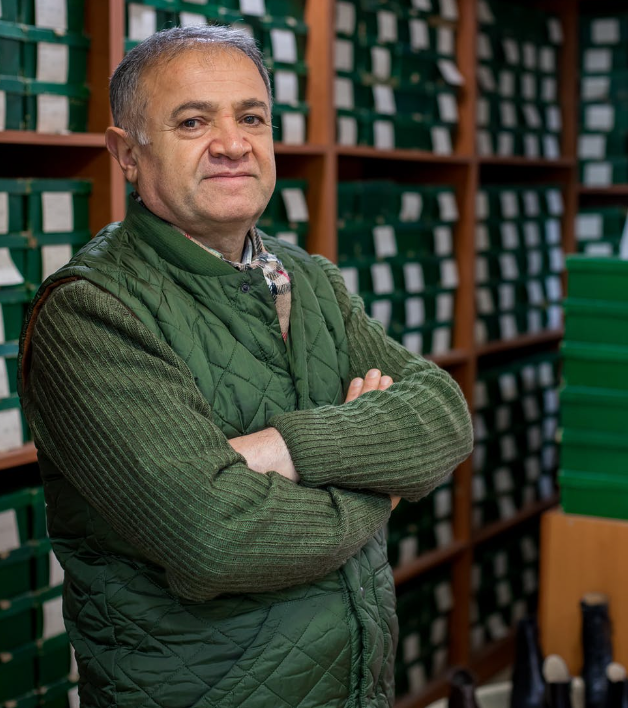 Revenue based financing provides the agility and security your business needs:
Access quick and easy money when you need it the most