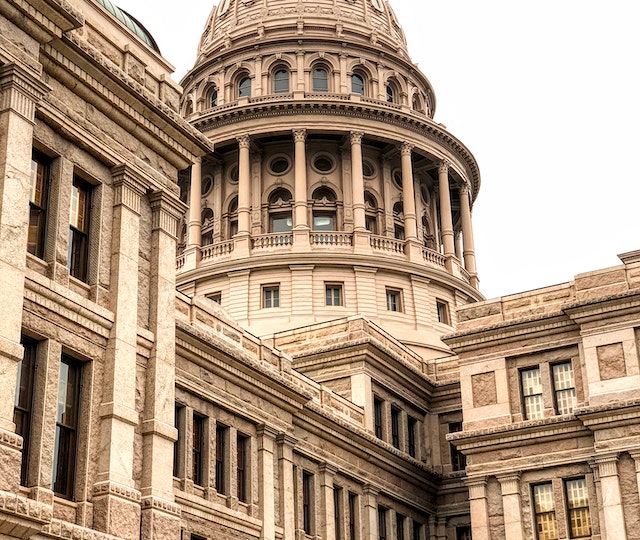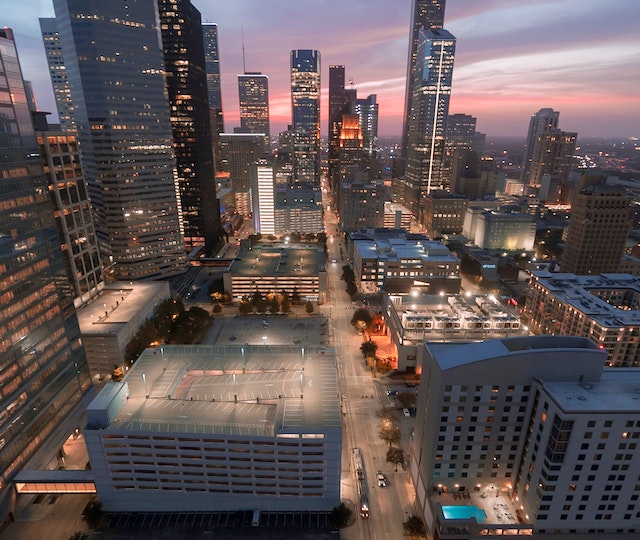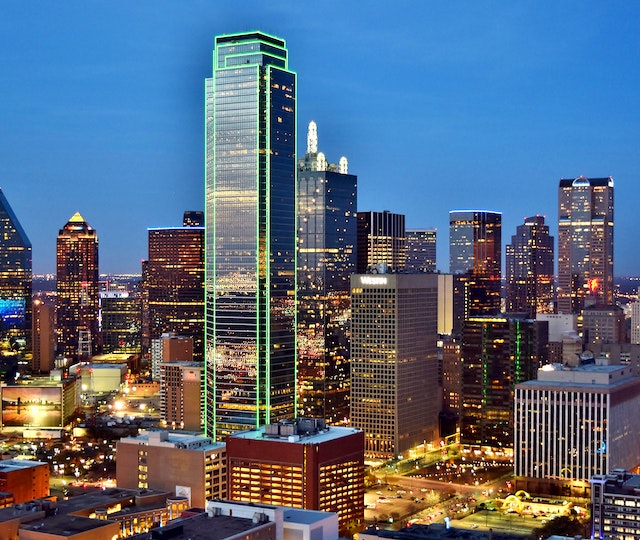 As lending standards have gradually become more demanding for small businesses, it's become harder to access necessary working capital. Cactus Cash, serving Houston, San Antonio, Austin, and Dallas, TX, meets your needs for small business funding. Our revenue-based financing is the proven model for small business agility. It reduces processing and approval times and offers flexible remittance schedules to help your business thrive and grow. 
Cactus Cash can help when cash flow is tight, when you need more inventory, or want to run a marketing campaign. We are here for you when you need new equipment or to grow your workforce. Working capital is the lifeblood of your business, and we provide it through fast, easy, and flexible revenue-based financing.
Cactus Cash was founded with the belief that small businesses deserve quick & easy access to capital. As former bankers, the owners of Cactus Cash watched bank requirements for loans have changed. The information needed in order to access capital kept increasing. Less & less people are interested in making loans of $30,000. Bottom line, small loans have become harder to get.
Cactus Cash is different. We do not make loans. Our funding is for a purchase of future sales. We underwrite the ability of a small business to operate & grow. Cactus Cash looks at the businesses' cash flow and the owners willingness to pay us our share of future sales. Cactus Cash does not base its decision on collateral value, not on a high FICO score, and not on the size of the owner's financial statement.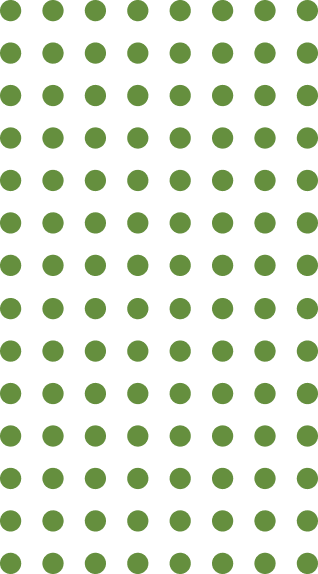 Check out our latest blog!